Welcome...
To explore the wonderful world of
Letchworth Park History,
just click on the gates below!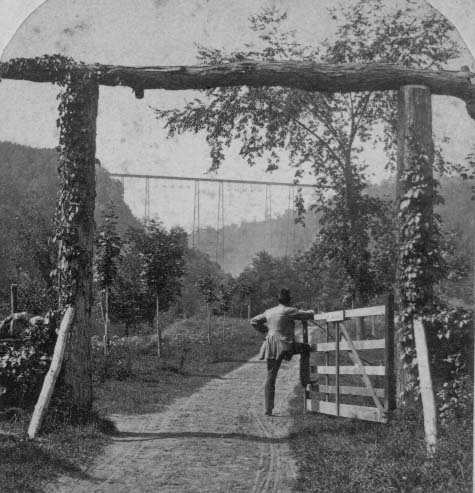 Gates near the Middle Falls circa 1875
You are the

visitor to pass
through these gates!

Exploring Letchworth Park History is the personal website of Tom Cook & Tom Breslin. It is not affiliated with Letchworth State Park, the Genesee State Park Region, or New York State. All rights reserved by Tom Cook & Tom Breslin.
Created May 2000
Counter by Amazing Counters